Civil and Criminal litigation
Floor clause


Allow us to study the conditions and clauses in your mortgage deed, to see if you are entitled to claim back the interests and expenses that were over paid.

Debt claims


We can assist you in claiming back any debts you are owed.

Family Law


We can process the divorce by mutual consent, contentious divorce and child custody.

Personal Injuries


If you have suffered a traffic accident or any sort of accident which has produced personal or material damages, we can initiate the claim for these damages.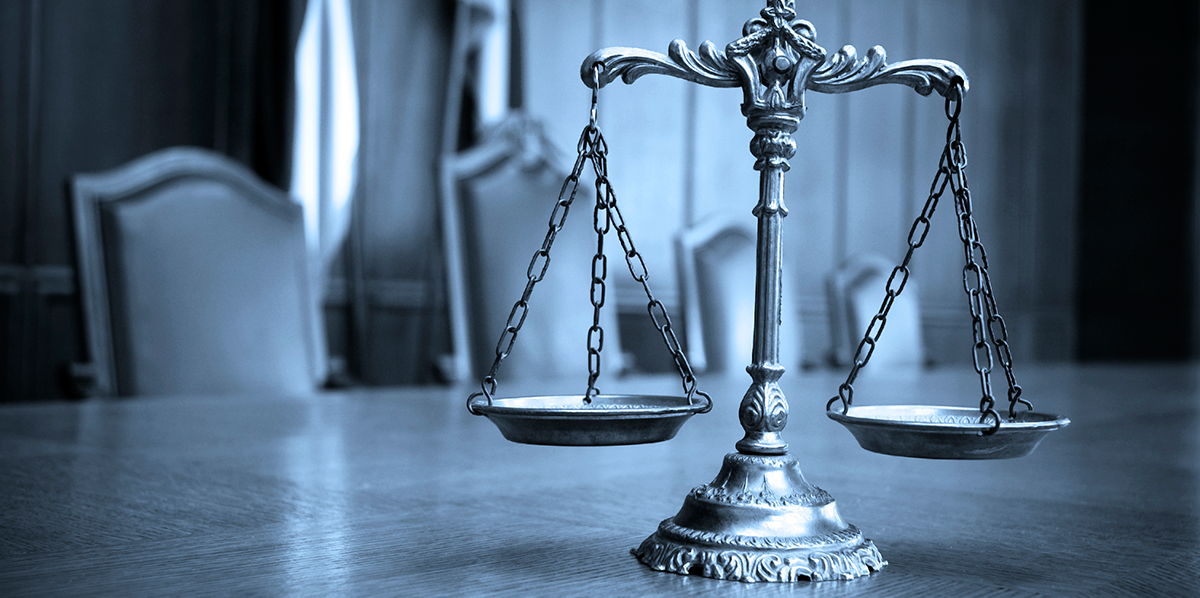 If you are thinking of buying a home in Spain, you should get the best professional advice and we can offer you a complete advice with the experience guaranteed by more than 18 years in the real estate sector.
Before buying a home in Spain and even before signing the private purchase contract, we will make a complete study of the legal and urban situation of the house so that you can buy it with all the guarantees.

When buying a home, it is important to do an exhaustive investigation of the property in the urban, registry, fiscal…

We guarantee a complete study of the property that interests you for your security.

We will check if the physical reality of the property corresponds to the reality of the registry and the cadastral reality of the property.

We will check if in the construction of the dwelling or extension of the same it has been committed some urbanistic infraction, if there is an urbanistic file in force on the property and if it is possible the legalization of the same.
Likewise, we verified that the housing meets the requirements of habitability and energy capacity.

If you need financing to be able to buy this home, we will put you in contact with banks of recognized professional trajectory that will offer you the most beneficial financial conditions.

If you cannot travel to Spain to handle all the banking and notarial proceedings, we offer you the possibility of preparing a power of attorney that can sign before a notary public near your usual address and avoid travel to Spain.

Trust us, we are the law firm that is looking at Urbanization La Marina.