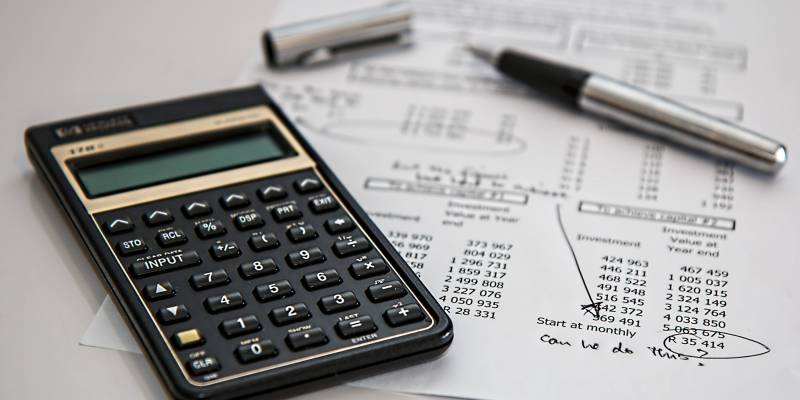 28 Jun 2017
IF YOU HAVE SOLD YOUR PROPERTY AT A LOSS, YOU ARE ELIGIBLE TO RECLAIM THE CAPITAL GAINS TAX.
On the 11th of May 2017, Spain's Constitutional Court ruled as void the payment of the "plus valía" tax when a vendor sells their property at a loss.
The tribunal considers the tax should not be applied when there is a devaluation or loss when selling a property, to this date the sellers were liable for the "plus valia" tax even when selling at a loss, as it should only be applied when there is an increase in the property value.
If the property has been sold at a loss, the ruling does not oblige the seller to pay the "plus valia". Sellers who find themselves in this situation and have sold within the last four years now have the option of claiming back the "plus valia". (If the tax was paid more than 4 years ago, then it would have prescribed and is no longer reclaimable).
If you require further information or think you could be entitled to reclaiming the plus valia", then visit the "contact us" section on our website to call our office today or send us an email.