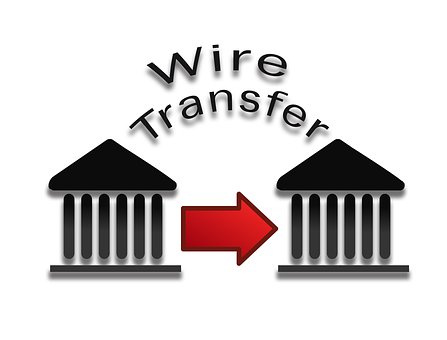 21 Nov 2017
As of today, 21st of November 2017, immediate transfers between European countries will start operating, which will allow the money transferred to be in the account to which it has been sent in 10 seconds when it usually took 24 hours or even days.
The new platform will allow individuals and companies to make real-time transfers during 24 hours every day of the year.
In Europe, a total of 585 financial institutions will initiate these express transfers, corresponding to eight countries: Spain, Germany, Italy, Austria, Estonia, Latvia, the Netherlands, Finland and Lithuania (in the case of Germany the incorporation of its banks will be gradual until July 2018).
The European Payments Council (EPC) urges all financial institutions to participate, at least, as receivers. At the moment, almost all the Spanish financial institutions have adhered to this initiative.
It is expected that in one year, by November 2018, all the European countries and Banks will have joined.
The introduction of the SEPA bank transfers (Single Euro Payments Area) also implies a reduction of these operations, since the cost will initially be of 0,20 Euros for the banks during the two first years, although it could increase to 0,50 Euros thereafter. The bank may or may not transfer this cost or charge a commission to the Customer, although financial sources ensure that Spanish banks initially do not intend to impose a fee.