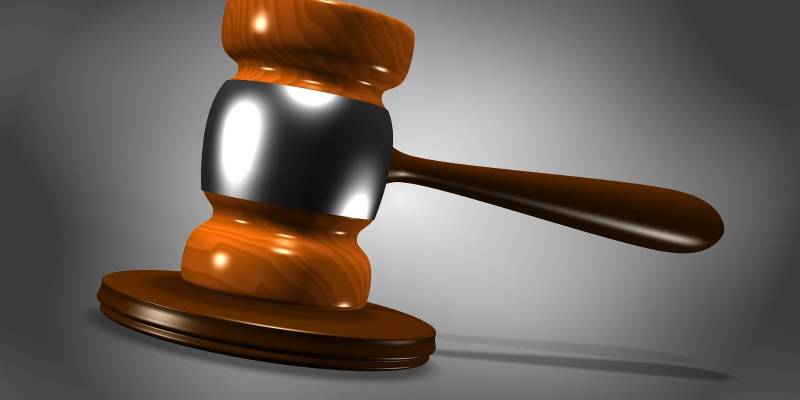 1 Apr 2018
We would like to share with you, that recently we have obtained five favorable court rulings for our clients plus two favorable proposals for the return of interest unduly paid by the application of the floor clause.
Ruling by the Court of Instruction of Orihuela, Our client has been acquitted of a minor offense.
Ruling by the Court of First Instance of Orihuela, Our claim has been admitted with a favorable ruling admitting all our claims and with a conviction for the costs.
Two Resolutions of the Central Economic-Administrative Court, Our claim for a refund of the donation tax that was paid by two non-residents has been accepted. The Court has admitted that even in the tax of donations, the applicable bonuses in the Valencian Community must be applied to the non-residents.
Ruling by the Penal Court nº 3 in Orihuela, our client has been acquitted of a crime.
We continue working, defending the interest of our clients.