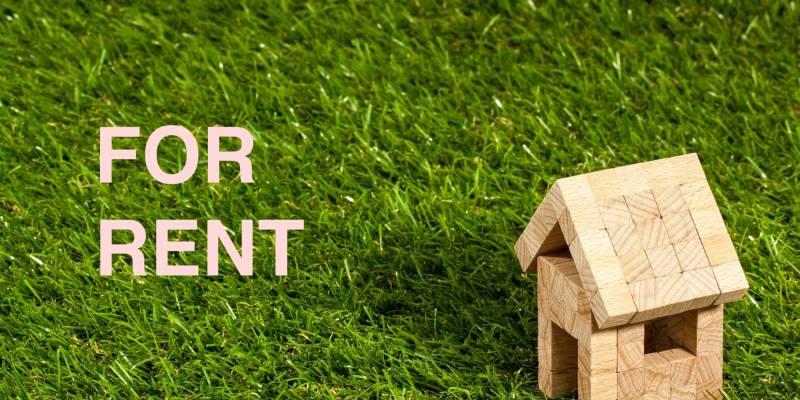 26 Apr 2018
If you plan to rent your home for holidays, you should know that since January 2015, a modification of the Regulating Decree of the Tourist Housing in Valencia, included in Decree 75/2015, stipulates the OBLIGATION OF ALL owners to register the tourist property in the Registry of Companies, Establishments and Tourist Professions (even when you only rent a house).
Once your registration number is obtained, it must be included in all advertising of the property. Failure to comply with this obligation may result in penalties and fines for the owner and for the advertising channel used.
It is mandatory to declare the income obtained by the vacation rental of your home.
It is important to know that you must also register in the Register of activities in hotel establishments of the police.
Based on the Organic Law for the Protection of Citizen Security, all lodging establishments, whether hotels, apartments, campsites, rural houses, pensions, shelters or tourist housing, are obliged to send the tenants personal data to the police.
That is, if you own a holiday home or for tourist use, you must register your home in the Tourism Territorial Service Register, you must register with the Police and you must provide the police with all the data of all tourists staying in the property.
Contact our office and we can advise you on all of these procedures