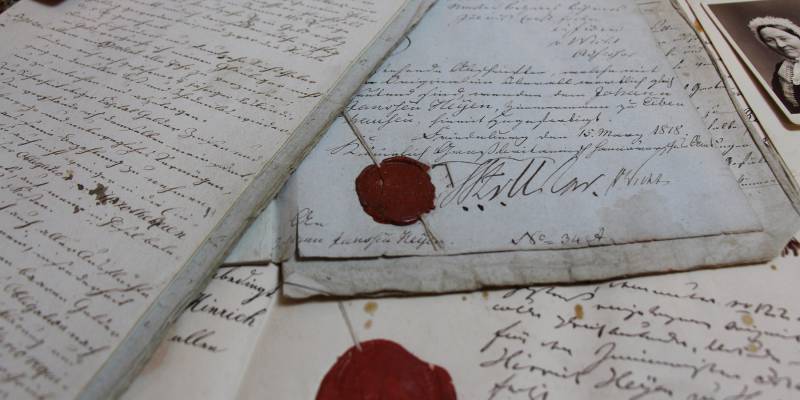 10 Mar 2019
As of the 16th February2019the EU Regulation No.1191 of 2016 establishes the exemption from the Apostille for public documents issued by the authorities of an EU country.
At present, many documents from one EU country that are being presented in another country will require the Apostille certificate and, occasionally, a translation of the document. The planned changes will abolish the need for the Apostille for certain documents.
The changes in these regulations apply to the following documents;
a) birth;
b)death;
c)name;
d)marriage, including capacity to marry and marital status;
e)divorce, legal separation or marriage annulment;
f)registered partnership, including capacity to enter into a registered partnership and registered partnership status;
g)dissolution of a registered partnership, legal separation or annulment of a registered partnership;
h)parenthood, including adoption;
i)domicile and/or residence;
j)nationality;
k)absence of a criminal record;
l)a person being alive;
m)the right to vote and stand as a candidate in municipal elections and elections to the European Parliament
The EU Regulation has no effect on the recognition of content and legal effects of the acts in question. This means for example, a divorce sentence issued in France by a French Tribunal would not have immediate effect in Spain. You would be required to initiate a judicial process in Spain, this is referred to as a Exequatur procedure.
Should the authorities have doubts concerning the authenticity of a Public Document, they will be able to verify the authenticity via the Internal Market Information System (IMI)
This new regulation will signify an important reduction in costs and bureaucracy.