Property law
Our services include:

- When buying property in Spain, it is necessary to carry out an extensive study of the current legal situation of the property. Our team of professionals will check its status, ensuring that its cadastral description and description in the registry matches that of the physical condition of the property
- We will provide you with comprehensive legal advice when drafting the private purchase contract, assisting you in the payment of the deposit, whether you prefer to do so from your country or in Spain
- We prepare all the documents leading up to the signing of the purchase deed at the notary, also accompanying you with a translator of your language.
- We end the process once all the taxes have been settled and your property registered in your name at the corresponding registry office.


Power Attorney


If it is easier for you, you can grant us power of attorney enabling us to carry out any procedure on your behalf. The power of attorney can either be drawn up in Spain or in your country; we can arrange everything for you.

NIEs


When buying a property in Spain, it is a legal requirement to have an NIE number (Spanish national identification number for non-residents).

Non-resident tax


We can claim the 3% non-resident tax back for you.

PROPERTY FINANCING


If you require a mortgage, let us help you by offering various options to finance the purchase of your home in Spain.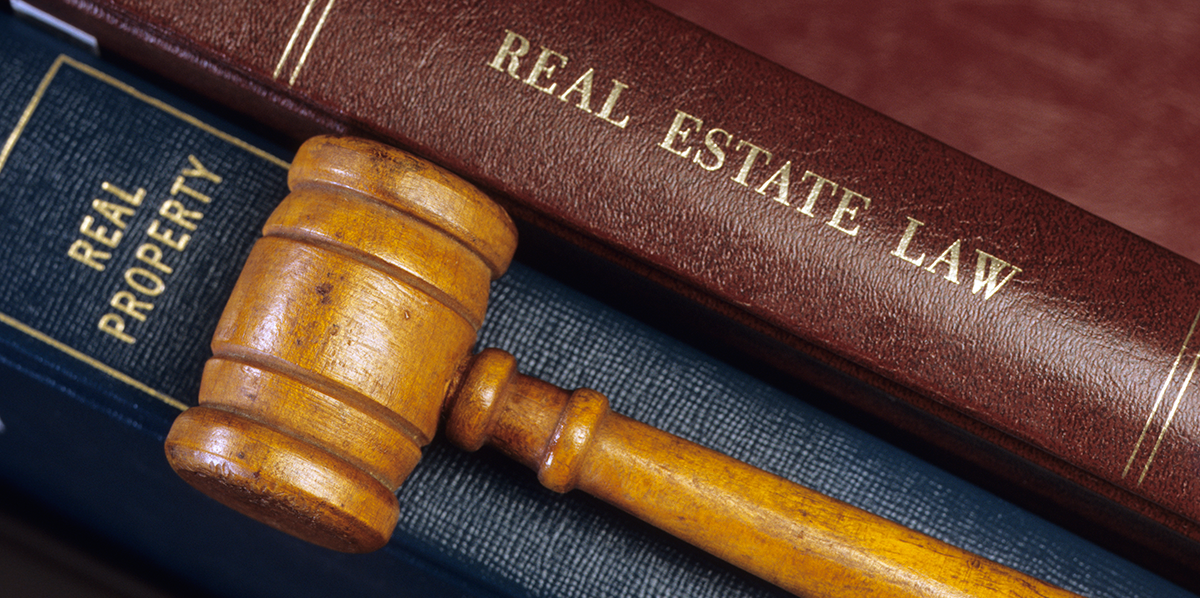 Many consider donating their property to their descendents to avoid the future inconvenience of an inheritance.
If you are contemplating this option regarding the property you have in Spain, we can conduct the donation for you.

We would inform you of the tax benefits that you are entitled to, as well as all the options you have in accordance with Spanish regulations, both civil and fiscal.

Advanta Group, the law firm in Urbanization La Marina that you can rely on